My Passion is to use Biblical Principals to develop Parents, Professionals, and Next Generation Leaders to grow in their Leadership and Influence. That way they have the Godfidence to take their next step to grow and walk with purpose so they can collide with destiny. I love to help Momprenuers turn their passion into a Prosperous Paycheck while making a difference in the lives of others! Let me help you go from Struggling to Significant! So glad you stopped by.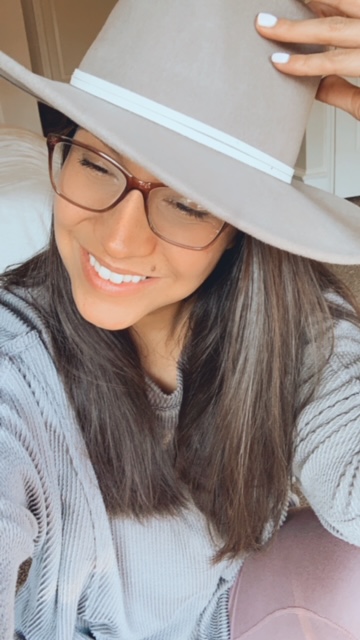 A daughter of the King, Melanie overcame sexual molestation, alopecia, and a perceived dim future to rise from struggling to significant to be a Hope Hype Girl for the Kingdom. Through the many roles she has filled ranging from Teacher/Volleyball and Softball Coach, Wife, Mother, Trauma informed Transformational Coach and John Maxwell Certified Leadership Coach, Facilitator, Trainer and Entrepreneur, she has Passionately Pursued her Purpose to help you have the Godfidence to believe you are The Most Beautiful Child of God that he created you to be! Someone no longer stuck, believing the toxic BS (belief systems) society has fed you or limited by the pain of your past.. She lives a courageous, hope filled life, with her husband and 3 children and is committed to loving God, loving people, and advancing the Kingdom through social media, online courses, in person events, workshops, outreaches, and retreats. She lives her life in such a way that shows others that no matter the struggle or experience, Victory is already won. She has a passion to influence Youth and anyone who influences Youth to Walk with Purpose and Collide with Destiny so they can leave a Legacy for the next generation!
"Blessed to have met Melanie & here's why.
It's true everything happens for a reason and people will come into your life unexpectedly, shed light and love into you that was needed. I never asked for help because I felt I could "deal" with my pain but it was so much pain and hurt I had in my heart. After making needed time for myself, Melanie and her MIL, Terri talked it through and found my real pain and hardship. We dug deep, I mean deeeeep. With their guidance I learned I was telling myself stories this entire time. Stories that did no good for my heart and soul.


I literally woke up the next day different. Like I wasn't carrying around extra weight in my heart. That week was different. I was a better mom for my kids and a way better wife for my husband. This may sound weird or cheesy but I felt much better. I felt like ME again! That week was the beginning of my belief again with God"
- Hilda Lopez